The 10% off shipping campaign has ended. Thank you for taking advantage of it!
What can I ship???
Send out items already in your Private Warehouse, or check out these other ideas!
Why choose FedEx or DHL???
Stop waiting around for what you want most. Get your items delivered as soon as possible, by names you trust, at a lower price. Ship today!
FedEx or DHL not available for your country???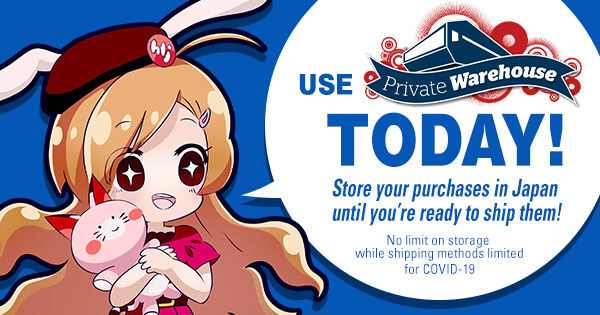 To check if FedEx or DHL are available for your country, see our shipping guide here.
For more about customs and address restrictions, check out our Help Center articles on FedEx and DHL.